Co-Director of Anaesthesia Research at Critical Care Partners. Consultant Anaesthesiologist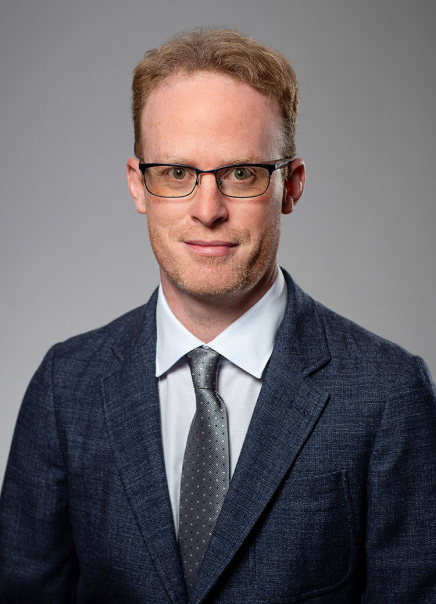 Dr Egan is a graduate of Charles University Prague 2006. Having completed basic specialist training in anaesthesia and intensive care in Ireland he pursued higher specialist training in France. He spent a number of years working in Paris at Bichat -Claude Bernard and Neker University Hospitals and completed a regional anaesthesia and acute pain management fellowship at Nancy University Hospital, and a critical care fellowship at Montpellier University Hospital, France.
Michael returned to Ireland in 2016 to work as a consultant in anaesthesia and intensive care medicine. His interests include anaethesia and pain control for spine surgery and difficult airway management.