Consultant in Anaesthesiology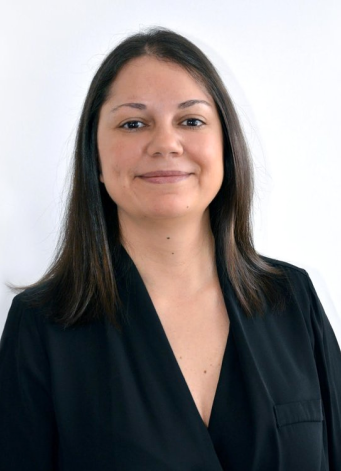 Dr Sabina Stanescu completed a M.D Bachelor Degree Diploma in Medicine form the University of Medicine and Pharmacology Carol Davila, Bucharest, Romania in 2003. She also completed three years of Anaesthesiology training in Bucharest Romania followed by three years of training in Ireland, followed by qualifications in Specialist doctor in Anaesthesia and Intensive Care in 2017 and Obstetric Anaesthesia fellowship in The Coombe Hospital Dublin, Ireland in 2020.
11 years practicing Anaesthesia and Intensive Care Medicine, 8 years working in Ireland with a special interest in Anaesthesia for Spine surgery, pain control for spine surgery and chronic back pain.